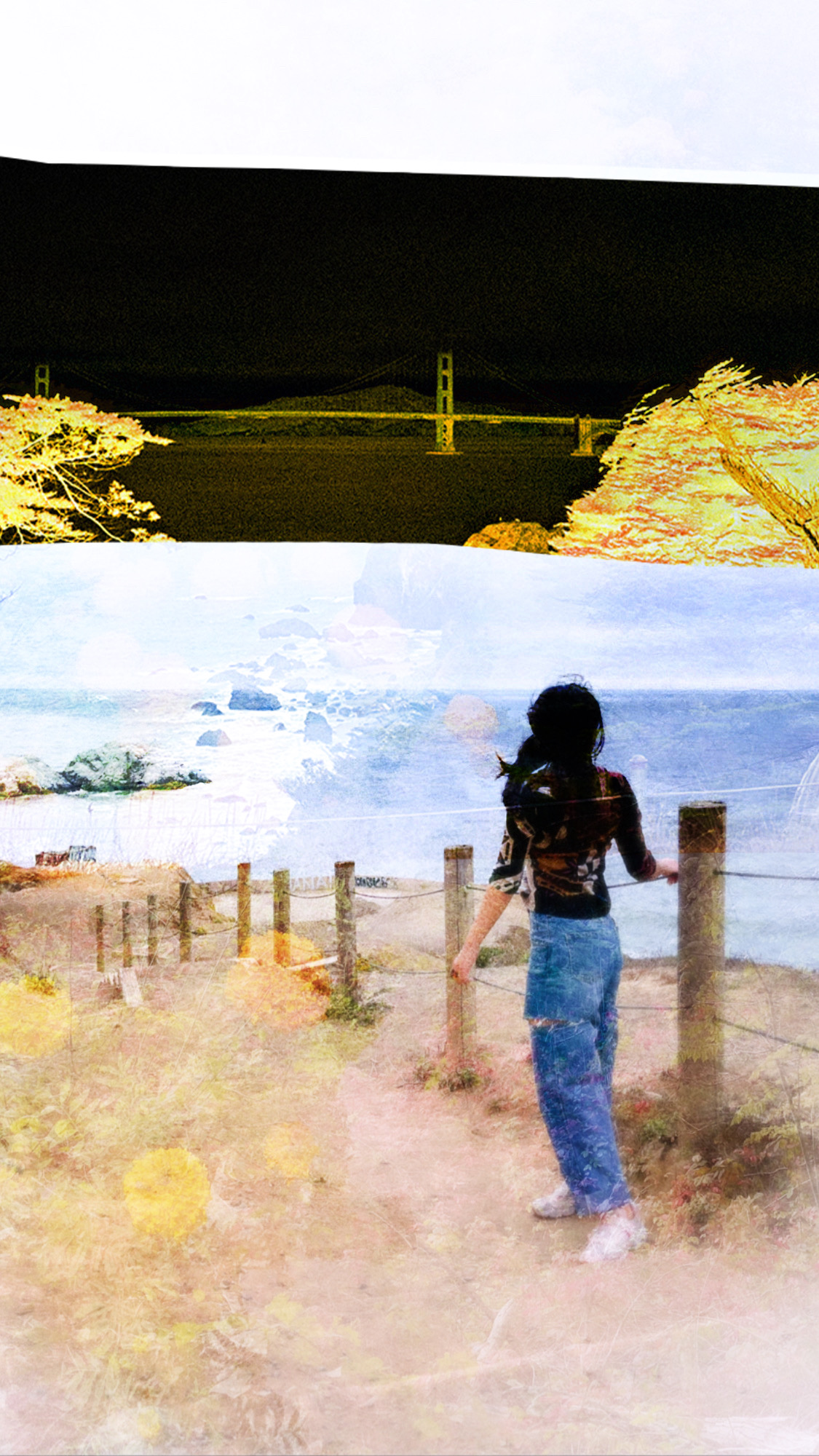 Currently!
Listening to: Renaissance by Beyoncé
Watching: The Wind Rises (Studio Ghibli marathon!!!)
Eating: trader joe's butternut squash mac n cheese
Skills!
Art Director
Illustration
Graphic Design
Events, Experientials & Activations
Candle Making
etc etc etc
Resume!
Amy Lim is an extra creative person.
TLDR: me 🤝 creative
After graduating from the #1 advertising program in the nation at the University of Texas at Austin under the Texas Creative Portfolio Program, I ended up with the fancy title of Art Director in the super fancy town, New York City.
As the daughter of self-starter immigrants, this second-gen Korean-American was born with a need to be an ever-changing, colorfully ambitious creative.
I gravitate towards building imaginative worlds and communicating purposeful topics centered on modern culture and community.
As an incredibly fast learner, I've collected many hobbies, memories and loves - learning best through hands-on experiences and open conversations. I'm open to any topic and medium, from balloon making, oil painting and photography to fashion, sustainability and community events.
🪐🔮💭️The Collage of Amy 💭️🔮🪐