Designs, Doodles, Type, Etc.
digital transcripts of my brain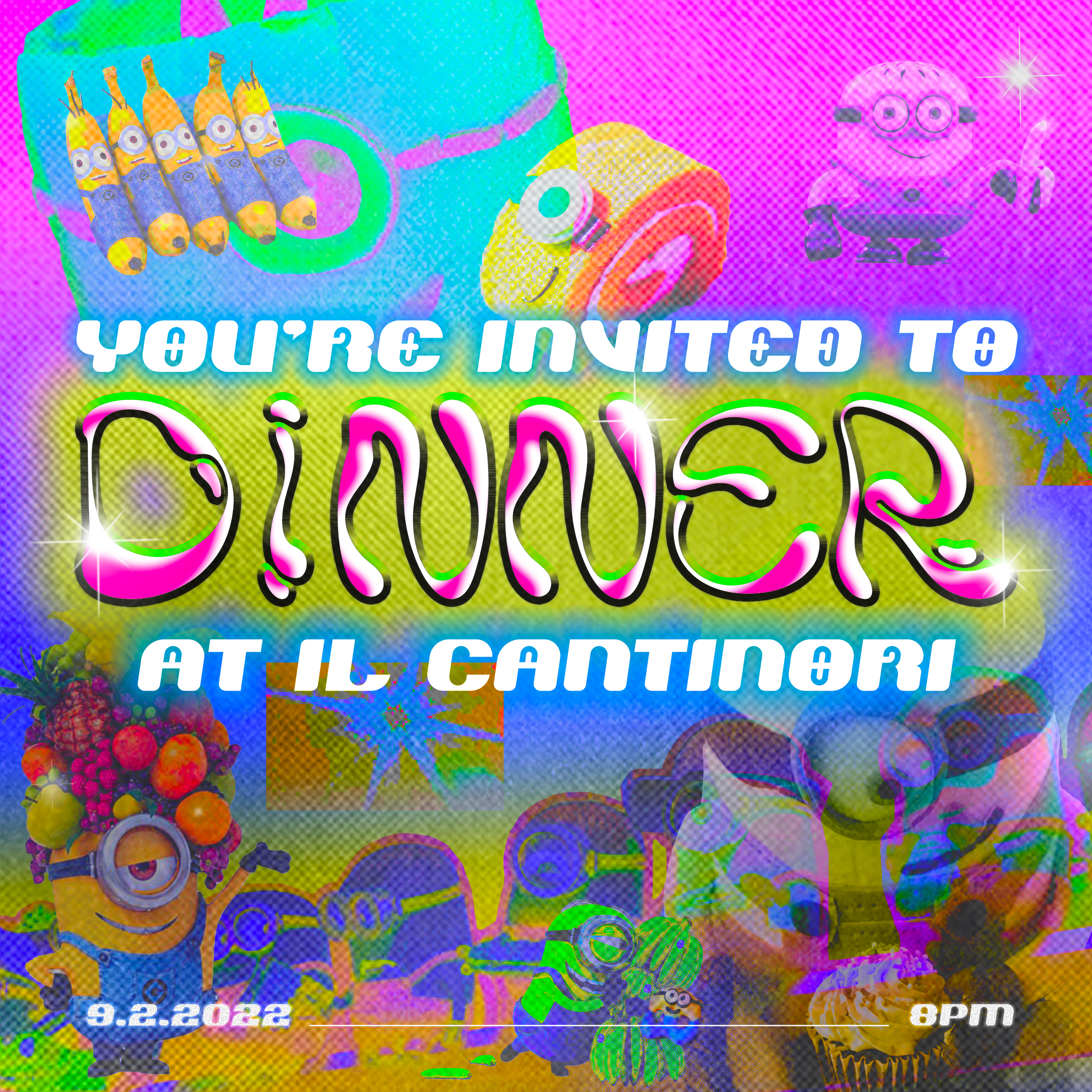 Design Practice: Artist ReDesign
Shura is a English artist who creates melancholic electropop and synthpop tunes about being a lesbian pop artist. Her latest album "forevher,' is full of "missed opportunity, regret, and nostaglia," so through sentimental social media posts and colorfully composed wildposting, this redesign aims to connect your home with hers. In your neighbourhood, forevher, Shura.






Youtube
Little snippets of my life that I treasure to this day.